As resource efficiency consultants we spend a lot of time collaborating on sustainable efforts. One of our favorite efforts is the time and effort we spend supporting organizations we believe in throughout our local communities. Here are a few organizations we support:

---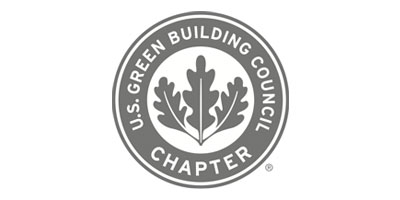 As a regional conduit for sustainable design U.S. Green Building Council of Central California Chapter's mission is to facilitate collaboration and be a unified voice for the tri-county Central California Coast region, to preserve and improve a unique quality of life and to promote a healthy and prosperous environment. Managing Partner Perrin Pellegrin is honored to serve as the Regional Chair for Santa Barbara.
---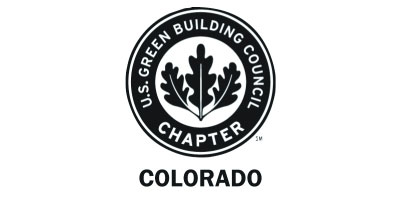 The U.S. Green Building Council Metropolitan Denver Branch works to increase community and neighborhood participation in the green building industry by creating smaller networks of communication. Our volunteers actively promote environmentally responsible building practices through education, outreach and collaboration. Managing Partner Tiffany Beffel is honored to serve as the Steering Chair for the Metropolitan Branch.
---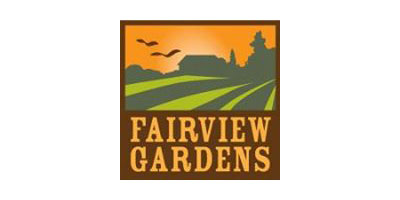 The Center for Urban Agriculture at Fairview Gardens is a California non-profit organization that was established in 1997 to preserve and operate Fairview Gardens, the historic farm where the products are grown. Founded in 1895, Fairview Gardens is considered by some to be the oldest organic farm in southern California, and is now preserved in perpetuity through an agricultural conservation easement. Perrin Pellegrin is honored to serve as Vice President on the Board of Directors.
---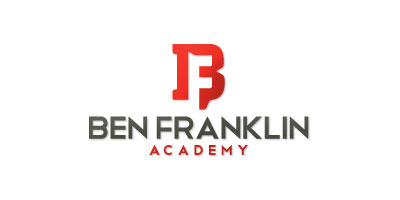 Ben Franklin Academy (BFA), a Preschool-8th grade charter school, opened for instruction on September 6, 2011 and serves northwestern Douglas County, Colorado. BFA utilizes the Core Knowledge Sequence that has been successful in other schools and emphasizes science, mathematics and literacy.  BFA also provides character education modeled on Benjamin Franklin's Thirteen Virtues. Tiffany Beffel is honored to serve on the STEM Committee and spearhead the BFA Green Team.
---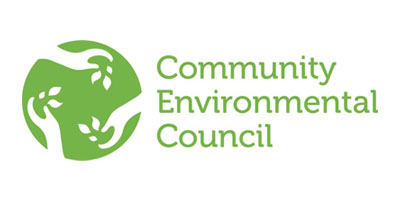 CEC's mission is to identify, advocate and raise awareness about the most pressing environmental issues that affect the Santa Barbara region. CEC's goal is to change entire systems that were built up over the last 100 years, and to do it in a way that creates jobs, saves money, and strengthens the economy. Today, CEC is focusing more time and energy on empowering individuals and creating a widespread 'clean energy' movement. Innovative Workshop Consulting supports the Community Environmental Council's mission.
---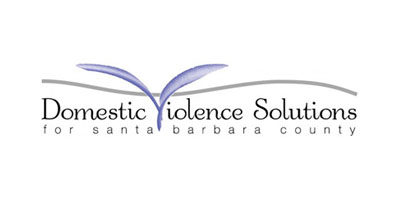 Domestic Violence Solutions for Santa Barbara County works to end the intergenerational cycle of domestic violence by providing prevention and intervention services and by challenging society's attitudes, beliefs and behaviors to effect social change. Innovative Workshop Consulting supports Domestic Violence Solutions' mission.
---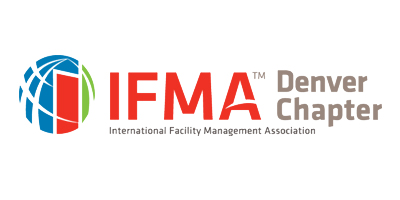 The mission of the International Facility Management Association (IFMA) is to advance the facility management profession by providing exceptional services, products, resources, and opportunities.  The Denver Chapter of IFMA provides education, networking opportunities, and resources to Denver area professionals through regular luncheons, networking events, conferences, community outreach, and publications.  Tiffany Beffel is honored to serve as the Newsletter Chair.
---

The Wolf Museum of Exploration + Innovation will offer a dynamic environment where children, families, and the community come together to learn through play.  The exhibits and programs will support national initiatives design to boost student achievements in Science, Technology, Engineering, the Arts, and Math (STEAM).