---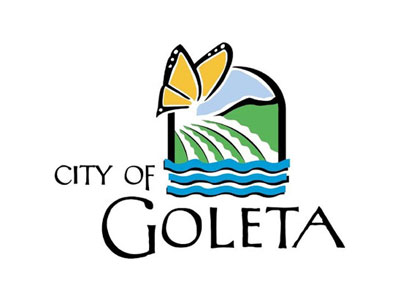 Upcoming Energy Efficiency Action Plan Symposium at the City of Goleta
The City of Goleta is hosting an Energy Efficiency Action Plan Symposium on August 15th from 10:30 am – 2:30pm at the City of Goleta Council Chambers. Come and hear Perrin Pellegrin, Managing Partner of Innovative Workshop, presenting on low cost energy efficiency projects and programs that were implemented at UCSB during her time as the Campus Sustainability Manager.
The Symposium will include tips on the basic steps of identifying no- to low-cost strategies and key areas for potential operational costs savings. This event is sponsored by Southern California Edison and will provide tools to assist community decisions makers on how to develop and implement their own Energy Efficiency Action plan (EEAP) within their jursidiction.
Check out this flyer for more information!
EEAP Training Symposium Flyer 08 01 12
---